Back by popular demand!
It's  time for the smart, clever, witty, people of the world to come up with words that I carve into tombstone form.
Your words sitting in my front yard to be seen by thousands.  Or hundreds.
Come up with your best name, poem, or quote  for an epitaph and leave it in the comment section.
I make the tombstone, so I'm the judge.
Rules:  Be unique, no religion, satan or sexual stuff.
Submissions until October 6th.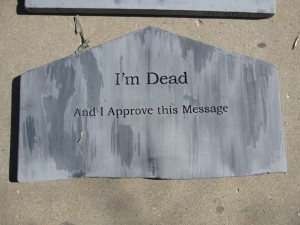 2010 Winners Post (Smonkyou, SluiterNation, Guiltysquid) 
2010 Winner:  Smonkyou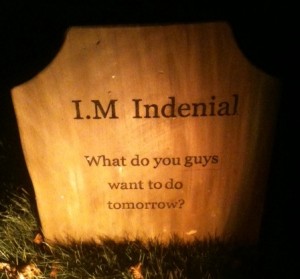 2011 Winner Post (@moooooog35 , Woosel)
2011 Winner:  @moooooog35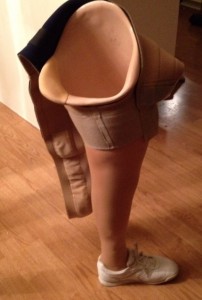 You can use this for inspiration if you need to.
Yes, it's mine.
Well.  Not MINE, a neighbor gave it to me.  It was her mom's.