The national park system turns 100 today!!
We've traveled a lot in the last calendar year. How much?
This much:
Sleeping Bear Dunes National Lakeshore
Mount Rushmore National Memorial
So when people ask me if we've traveled this past summer I respond with an enthusiastic HELL NO.
The bulk of those were done during my husband's 11 week sabbatical in a 3 week road trip which is a totally different post because OMG WE SURVIVED 5 THOUSAND MILES IN A CAR TOGETHER.
Anyways.
When my husband and I were planning on our travel agenda, many options came across the board both here and oversees. Ultimately, we both agreed there was so much we hadn't seen in our own country. I started sewing our set of 4 American flag shirts and off we went!
You'll notice a lot of national parks on that list and I'm here to tell you, they live up to their hype. While I am not a photographer by any means, these parks make it hard to not get a great shot. Maybe these will inspire you to get out and #FindYourPark.
You'll never regret a road trip that ends in views like this.
Though these are my pictures, I highly recommend you follow these accounts on Instagram. You won't regret such beauty in your stream.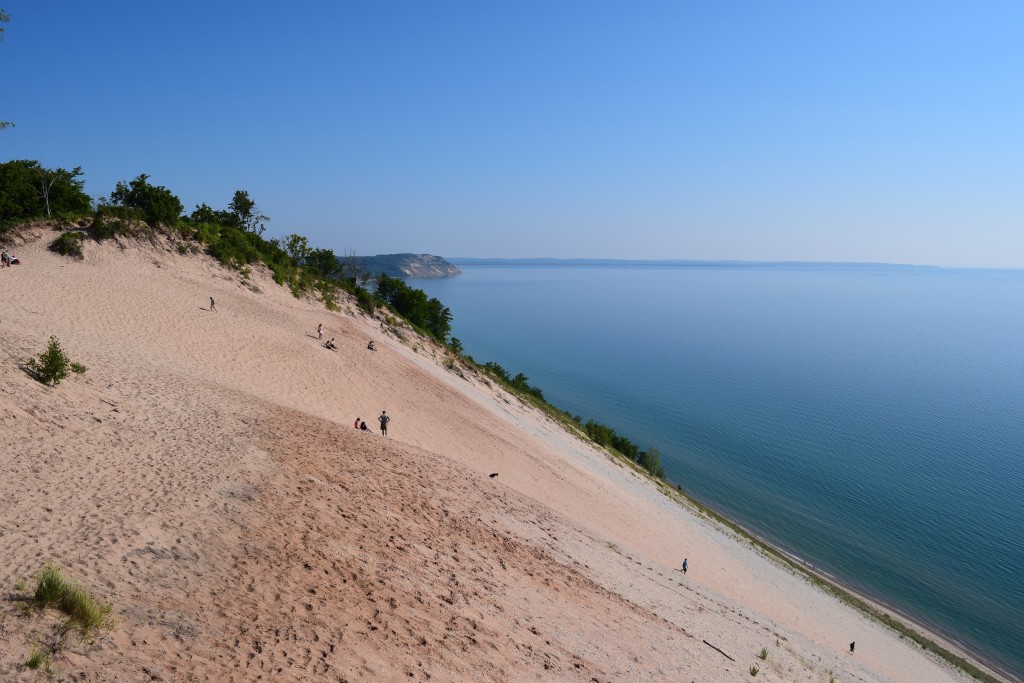 Follow Badlands Instagram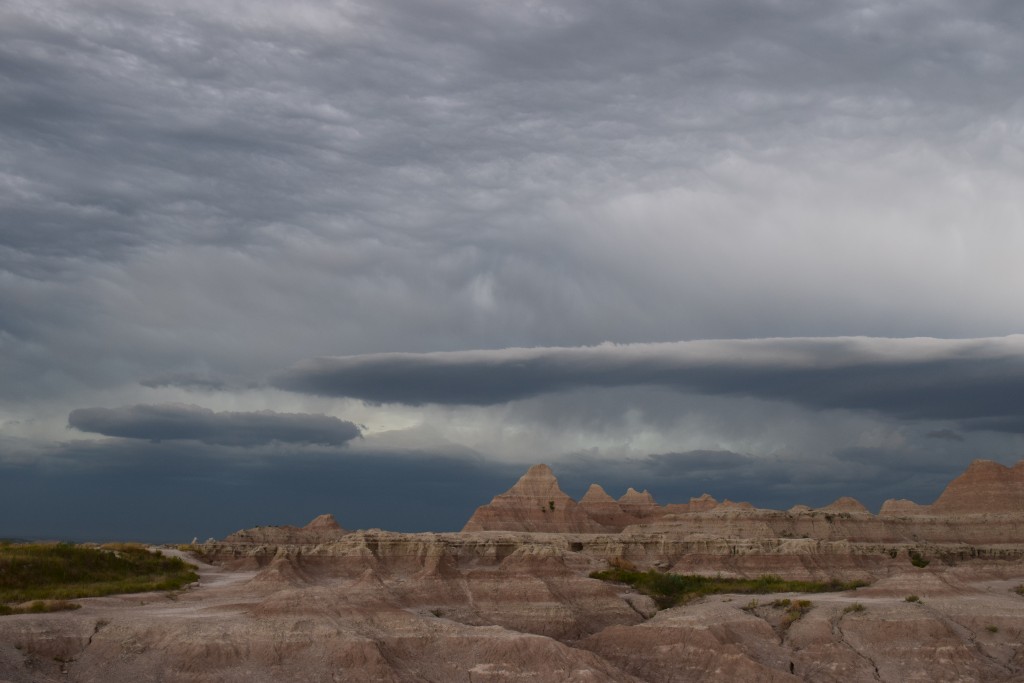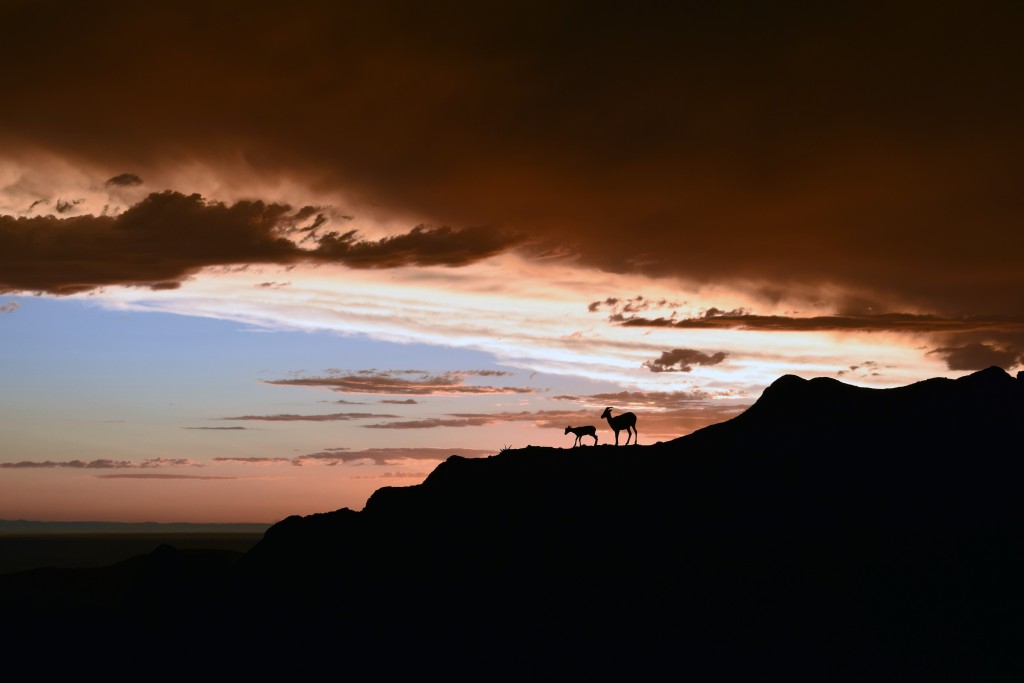 Glacier National Park– Our favorite. You must visit this in your lifetime if you get a chance. It was magical.
Follow Glacier Instagram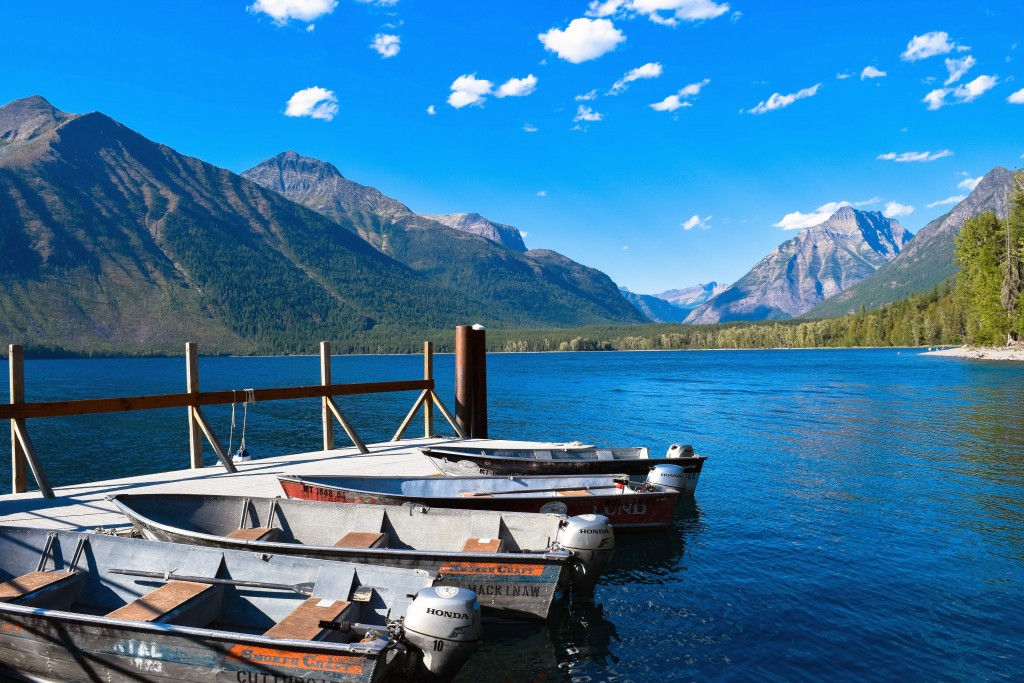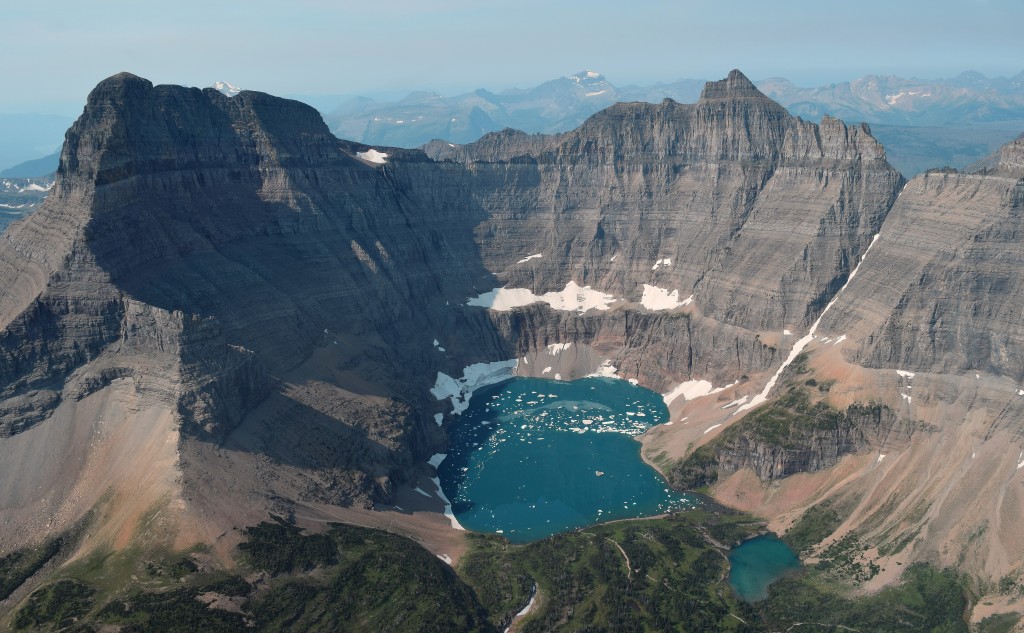 Follow Yellowstone Instagram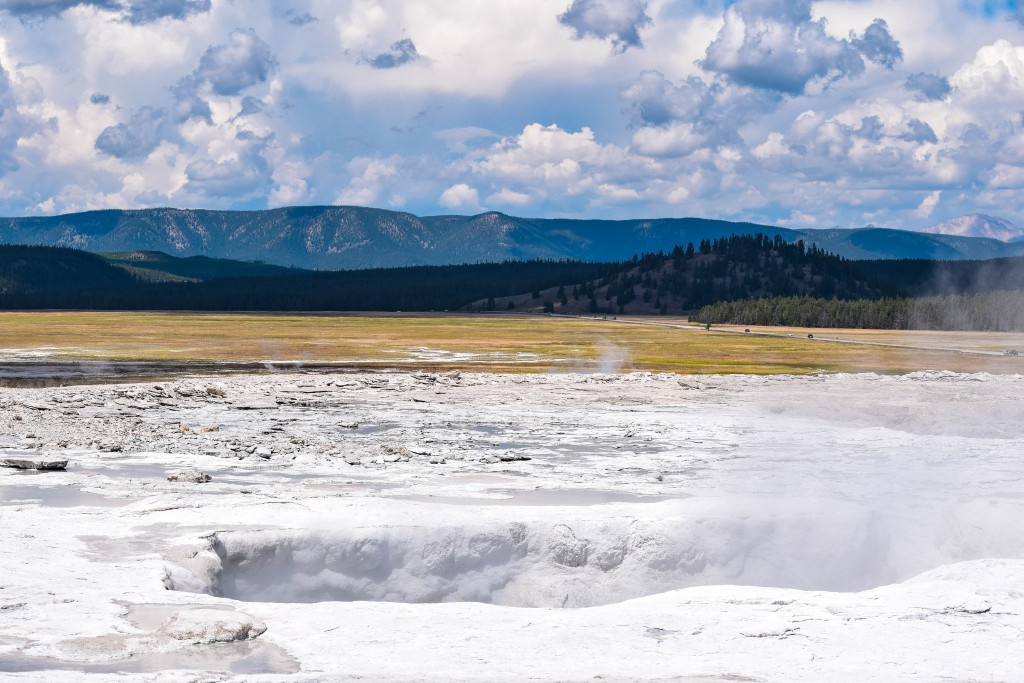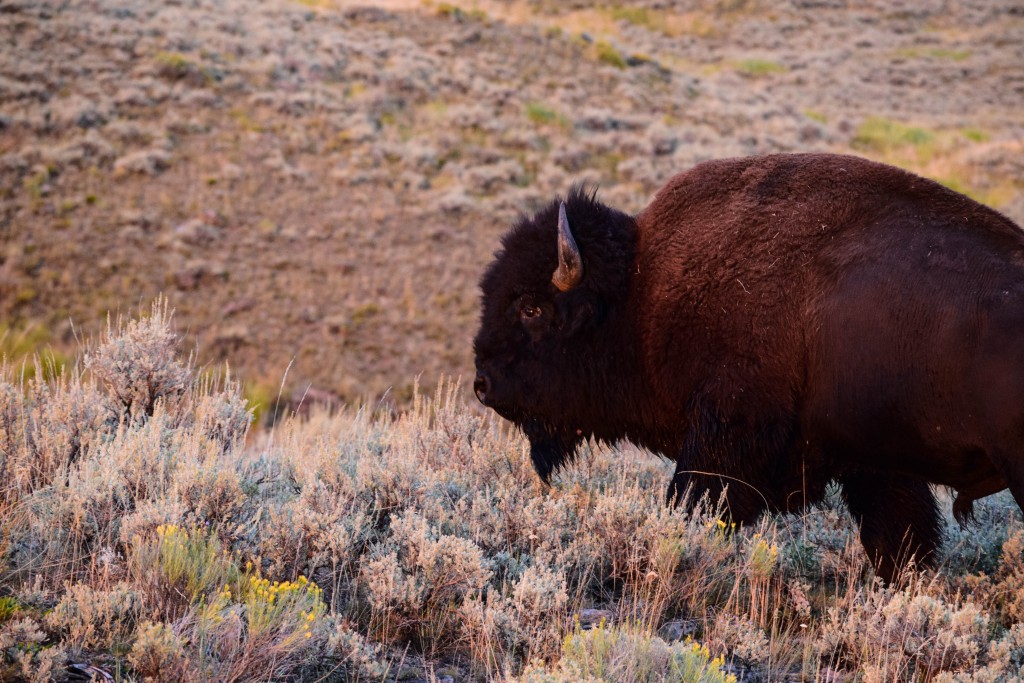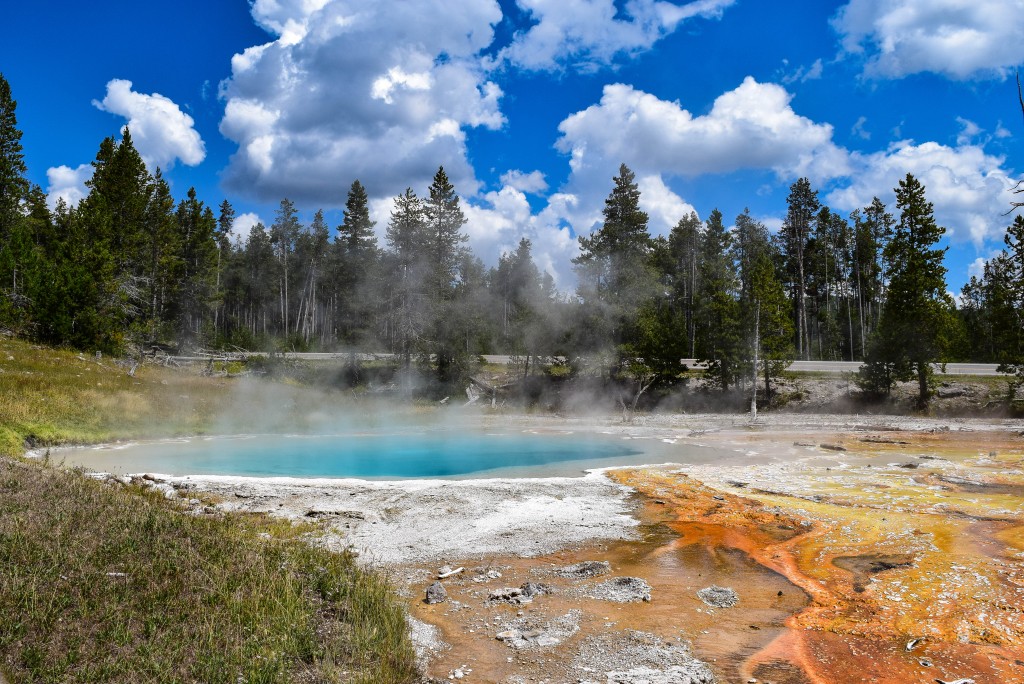 Follow Grand Teton on Instagram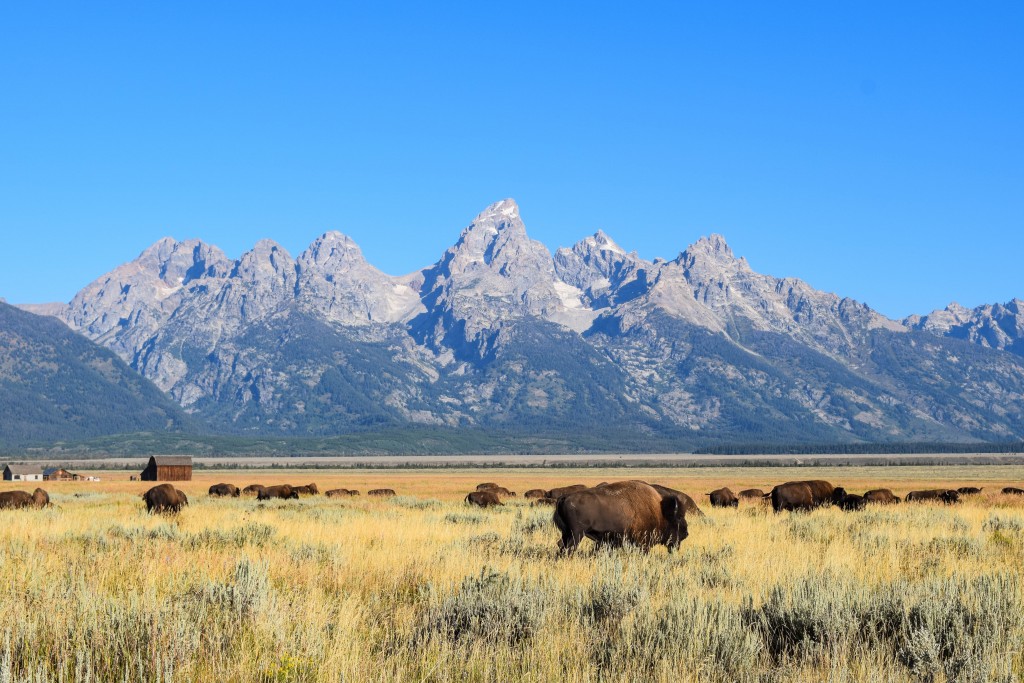 Follow Saguaro National Park on Instagram 
Ready for a road trip?
I found this link to pre-planned national park trips. 
So get out there and find your park! We can't wait to find more.